Ask for the Maui Luxury Real Estate Team.
Featured Maui Real Estate
Property For Sale By Area
Our Latest Maui Real Estate Blogs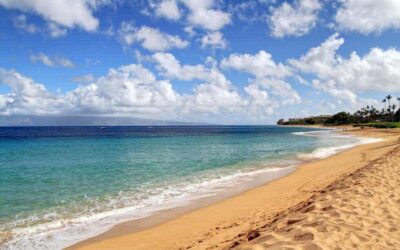 Living on Maui is such a blessing and there's so much to be thankful for. Expressing gratitude for a place that offers so much beauty, happiness, and contentment is the key to experiencing it fully. And what better way to do that than from your very own home on Maui?...
read more