Ask for the Maui Luxury Real Estate Team.
Featured Maui Real Estate
Property For Sale By Area
Our Latest Maui Real Estate Blogs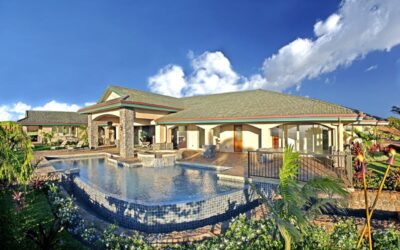 Have you been searching high and low to find your ideal home for sale on Maui? Have you yet to come across an area that really speaks to you and are you starting to lose hope? Are you searching for high-end homes or maybe even oceanfront properties in popular areas...
read more