Ask for the Maui Luxury Real Estate Team.
Featured Maui Real Estate
Property For Sale By Area
Our Latest Maui Real Estate Blogs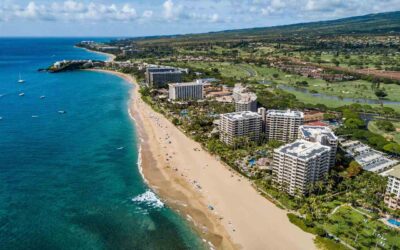 Are you a luxury homeowner or aspiring to be? Have your vision boards, journal entries, and stories of a dream life always included the chance to live in luxury on the island of Maui? If not, why not? And if so, welcome. We are here to help you. As experts in the...
read more