Ask for the Maui Luxury Real Estate Team.
Featured Maui Real Estate
Property For Sale By Area
Our Latest Maui Real Estate Blogs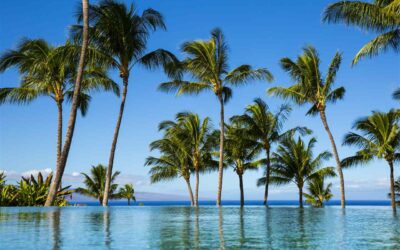 The hustle and bustle of city life can become overwhelming and tiring as time goes on. It's easy to spiral into a frenzied and chaotic lifestyle in a fast-paced world. To unwind, people usually go on a vacation in Hawaii. The Islands of Aloha is indeed a paradise that...
read more