Ask for the Maui Luxury Real Estate Team.
Featured Maui Real Estate
Property For Sale By Area
Our Latest Maui Real Estate Blogs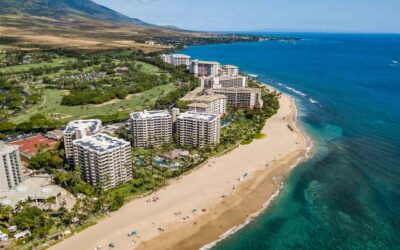 Maui is just one of those special places on Planet Earth that has everything that paradise living is all about. This amazing Hawaiian island is alive with so much beauty, from the native plant life that provides residents with nourishment, enchanting smells, to the...
read more