Ask for the Maui Luxury Real Estate Team.
Featured Maui Real Estate
Property For Sale By Area
Our Latest Maui Real Estate Blogs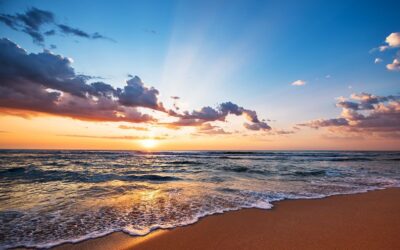 Ask someone to picture their dream place to live, and nine times out of ten, they'll say Hawaii. And who can blame them? There are many reasons why Hawaii reigns supreme on the dream moving destinations lists: the gorgeous scenery and the laid-back aloha spirit will...
read more