Ask for the Maui Luxury Real Estate Team.
Featured Maui Real Estate
Property For Sale By Area
Our Latest Maui Real Estate Blogs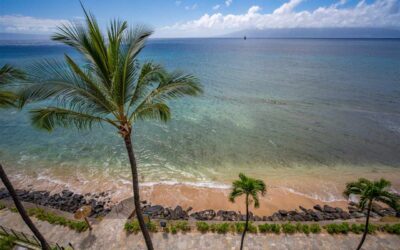 As defined in the dictionary, luxury means the state of great comfort and extravagant living. And at Kaanapali Shores 601, that's exactly what you're going to get. For $2,250,000, this luxury condo with stunning views can be all yours and offer you a Hawaii lifestyle...
read more