Ask for the Maui Luxury Real Estate Team.
Featured Maui Real Estate
Property For Sale By Area
Our Latest Maui Real Estate Blogs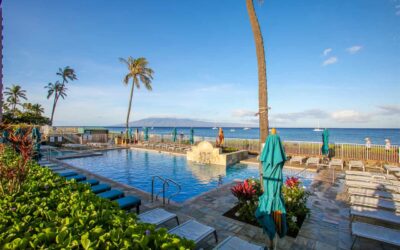 Not just the temperature is hot on Maui, but so is the real estate. If you are looking for some Grade-A potential in terms of investments or to buy, we have a few options for you. With condos and homes for sale in places like West Maui and South Maui, there is no...
read more