Ask for the Maui Luxury Real Estate Team.
Featured Maui Real Estate
Property For Sale By Area
Our Latest Maui Real Estate Blogs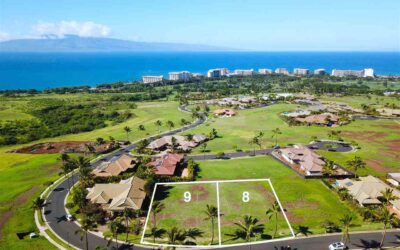 When we think of Hawaii, we often associate it with the beach, the sun, and a relaxing vibe that come with living life in a tropical paradise. It's the place that comes to mind when we think of getting away from our everyday responsibilities and the hustle and bustle...
read more