Ask for the Maui Luxury Real Estate Team.
Featured Maui Real Estate
Property For Sale By Area
Our Latest Maui Real Estate Blogs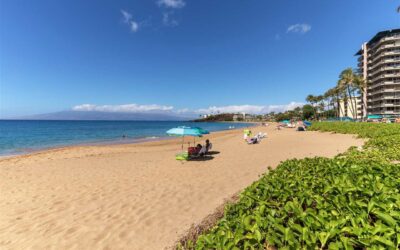 If you are looking for a place to buy in West Maui that is close to so much to see and do then look no further than The Whaler in Kaanapali. This exclusive luxury condominium complex is situated along one of the best beaches in the world. That beach just so happens to...
read more